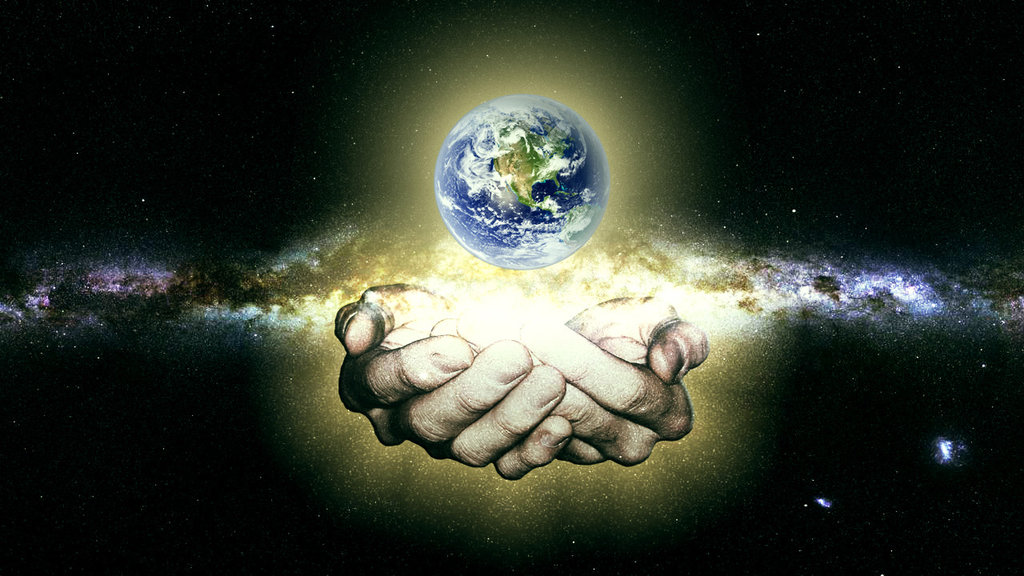 The Y6 children wishing to receive the Sacrament of Confirmation, together with their parents, will be expected to join the Celebration of Mass at 9:30am on Sunday 3rd February.
As an essential part of their preparations for receiving the Sacrament, they will be leading the Homily.
We have been learning about the Laudato Si, Pope Francis's encyclical letter on ecology which warns us about what is happening to our common home, how it is we who are responsible fo this and how, at this critical point of no return, we need to act fast and united to present global catastrophe.
It would be great to see as many of you there as possible.