We are all incredibly proud of the attitude, determination and resilience of each and every Year 6 child this week. They really have given the SATs their all, showing off all that they have worked so hard to achieve.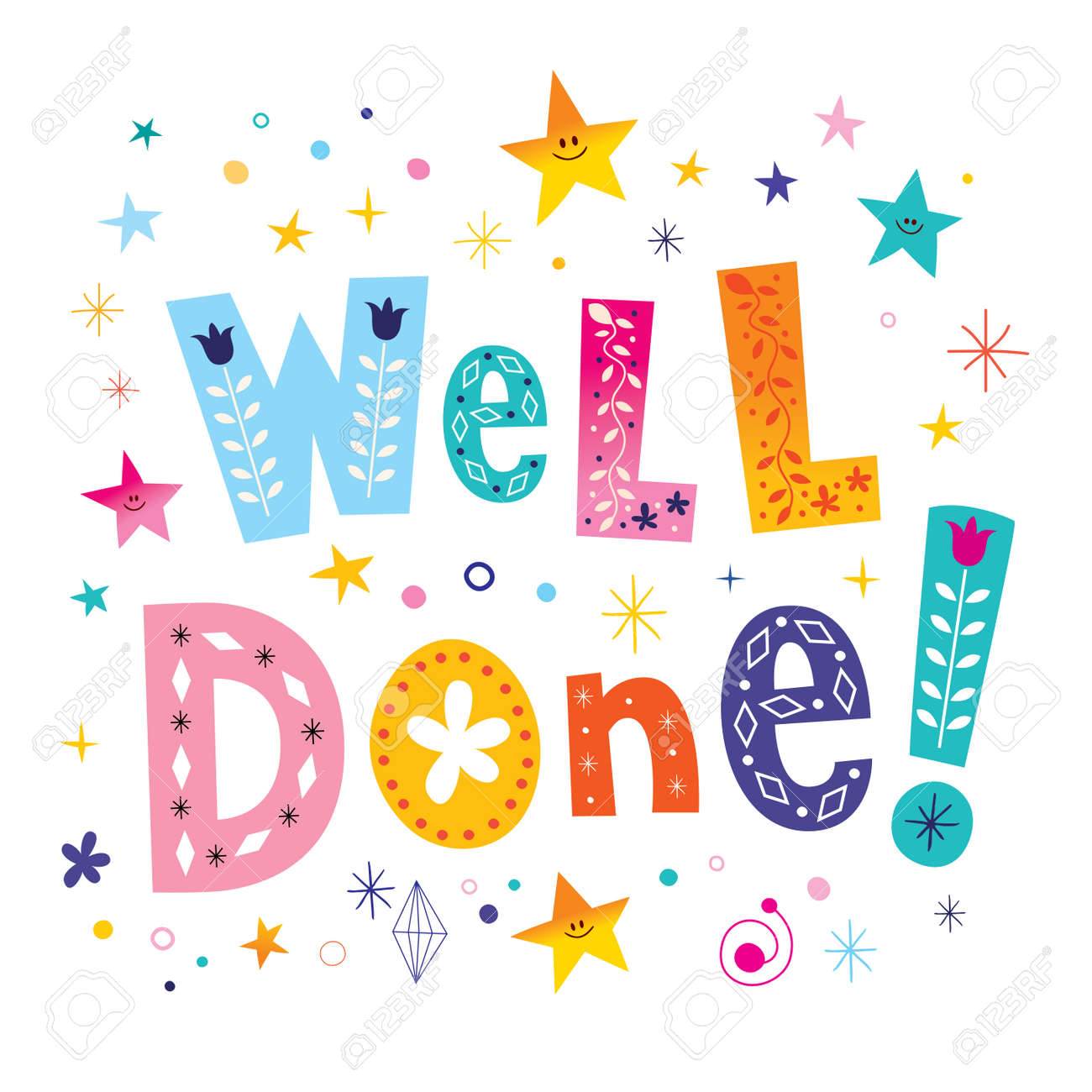 Today we celebrated with a 'chill out' day. We began the morning by revealing the end of year play, Ye-Ha, and were very surprised by a very welcome visit from Mrs Ellis who has come back to put her musical talents to good use!
Everyone is very excited for the auditions next week!
In the afternoon, we celebrated our God-given gifts by holding a talent show! Mrs Hartwell, Mrs Elkins and Mr Youson LOVED every performance so a huge well done to everyone that took part!