The Extraordinary Month of Mission 2019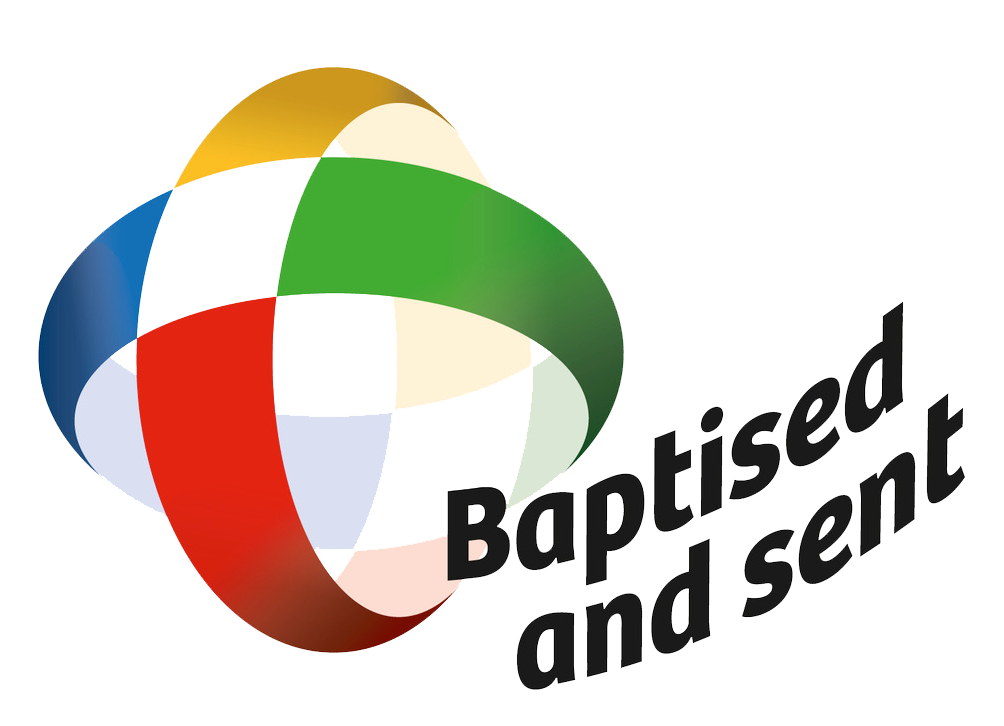 Pope Francis has declared October 2019 to be an Extraordinary Month of Mission.This special month of prayer and action calls us all to renew our missionary commitment. We're called to share the Good News of Jesus Christ with all peoples.
Year 6 are trying really hard to follow our class calendar and complete each task.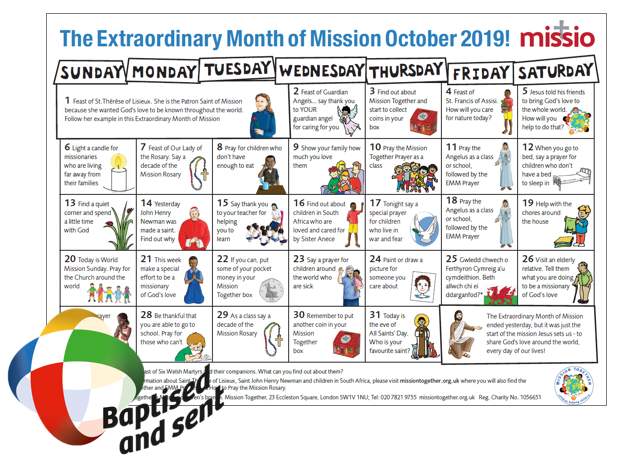 We have made a really good start by brining in all our spare pennies to add to our EMM collection.
We discussed the extraordinary things we could do throughout this monthto make a difference before making our individual promises!