Just as our song from the play said, busy, busy in Bethlehem and very busy in Year 1.
Despite snow days, indoor play, performing the Christmas nativity and end of term assessments the children have remained focused and well behaved.
We ended the week with a beautiful shared prayer service with the children from Year 3.
Both classes were split in half and focused on peace.
The children wrote peace prayers on individual paper strips and then created a paper chain stretching from Year 1 to Year 3 classroom.
Thank you
Mrs K McGovern
A huge well done to all the children in Year 1 and Year 2.
Their performance of A King is Born, was a wonderful reminder of the real meaning of Christmas.
All the Key Stage 1 staff are very proud of them.
Mrs K McGovern
This Friday (15th) we will be taking part in the National Christmas Jumper Day in aid of Save the Children.
All children are invited to come to school dressed in their Christmas jumper and bring in £1 for the charity.
We are in need of parents/grandparents to help hear children in Year 1 read one morning or afternoon each week. If any parents/grandparents are interested in doing so, please email either Mrs Hands at ella.hughes@allsoulsschool.co.uk or Mrs McGovern at kathleen.mcgovern@allsoulsschool.co.uk.
Thank you for your continued support.
Raffle tickets for the teddy bear are still on sale this week!
Tickets are £1 each and will be sold at break times every day in the hall.
The raffle will be drawn on Friday – good luck everyone!
This afternoon Year 4 and Year 1 were lucky enough to receive a visit from 5 scientists from Warwick ChemSoc Outreach.
Year 4 were learning about sound and discovered the difference between volume and pitch. They also made their own telephones choosing different sized cups and strings to explore which ones worked the best. It was really interesting to see how quiet we could whisper secret messages to our partners.
We had so much fun – it was a great way to start our new unit!
Year 1 were then wowed into their next unit of Materials and their Properties. They loved watched the dry ice!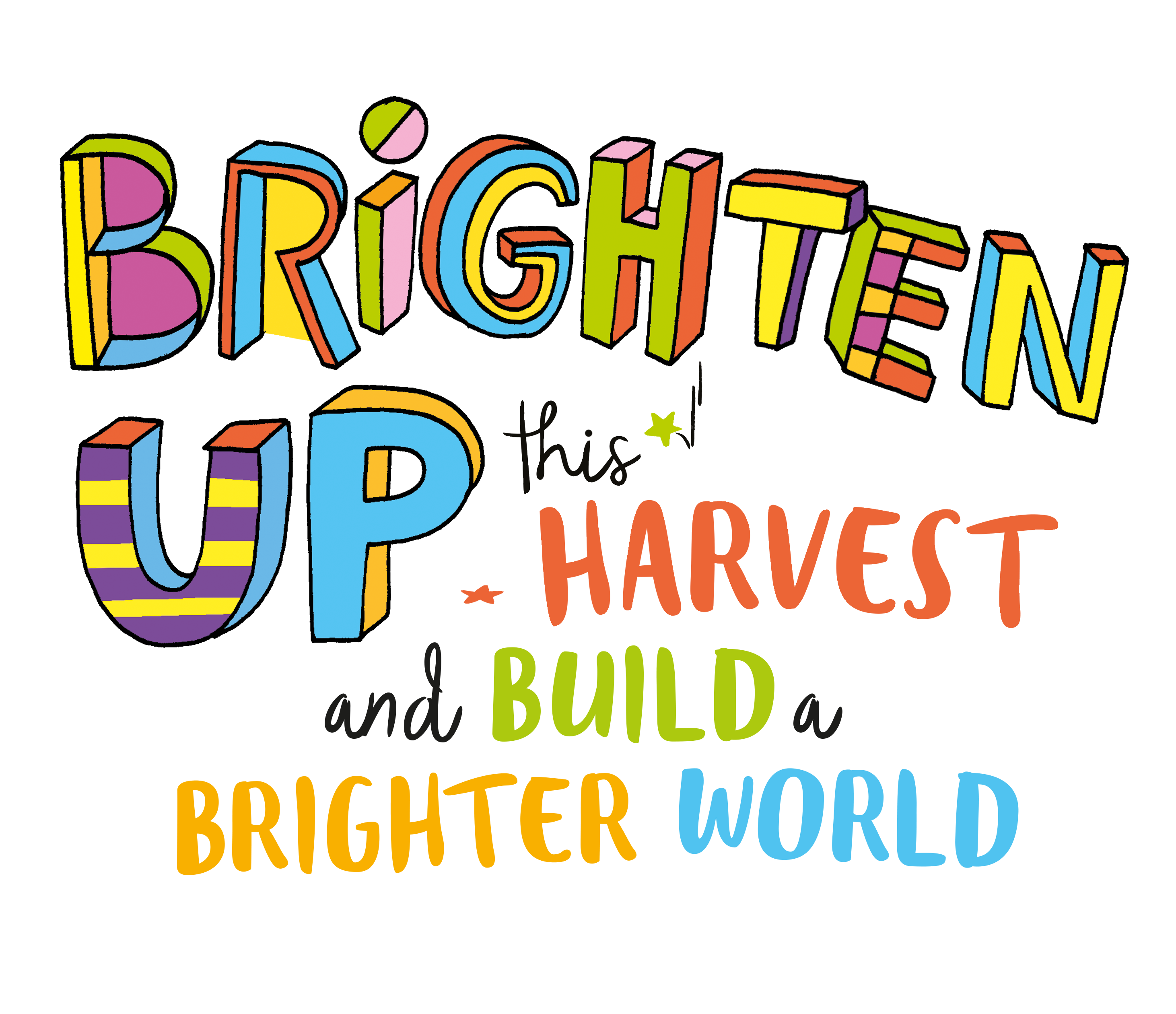 Tomorrow, we are brightening up this harvest by wearing brightly coloured clothes and bringing in £1 to help build a brighter and better world.
Well done to Molly and Eujhan  our two Superstars for achieving 100% in our weekly spelling quiz. Hopefully more names here next week.
We have continued our work on the colour wheel. The children had great fun mixing primary colours to create new colours. We linked this work to RE looking at the wonderful world of colour God created.
Please take a moment on Tuesday evening to look at our RE & Art World of Colour display in the hall.
On Monday children from Year joined us to share their wonderful descriptive writing. The story of Creation.
Finally a gentle reminder. Please ensure your child has the correct PE kit in school and all items of foot ware and clothing are labelled.
Thank you for your continued support.
Mrs McGovern & Mrs Atwal
Thursdays are always a million times better with a Mad Science assembly and, as always, the children LOVED it! The hall was buzzing with excitement as we were wowed by some fab Science experiments!
We are pleased to offer the opportunity for Mad Science after-school club to return to All Souls' on a Wednesday as it has been such a success in the past! Please see the letter which children should have brought home today which details more information, timings and costs.