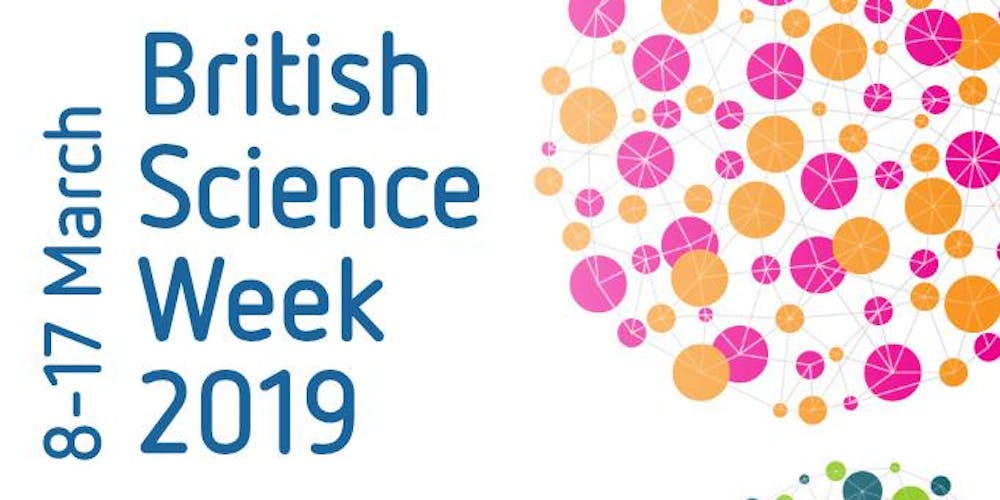 This week is British Science Week.
British Science Week is a ten-day celebration of science, technology, engineering and maths. The theme this year is JOURNEYS.
To celebrate, we have lots of exciting things coming up over the next two weeks, such as creating our own class question and going on a journey to find out the answer to it, creating posters to enter the annual BSA competition, taking part in a whole school quiz and of course a little bit of fancy dress to end it all on Friday 22nd March!
Please keep checking the blog to find out what we get up to!
#BSW19